Central Virginia's
Premier
Technology Solution Provider
Signature PC has been a trusted partner and technology solution provider for small to mid-sized businesses since 1996. With a focus on key technology area, elite customer service, and alliances with major technology developers, Signature PC continued to develop and support our customer's technology needs.
While most of our customers request services in the following four core service areas, we continue to advise and develop our customer's business plans regarding their own unique technology needs by also doing custom solution development.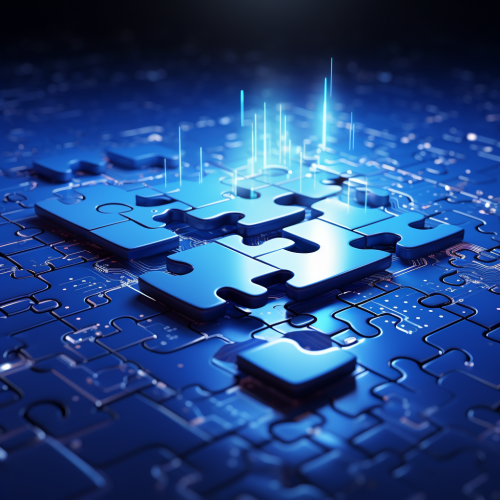 Custom Technology Solutions

While many customers have similar technology challenges, each customer also has unique challenges that require custom tweaks or changes for the best possible value to the business.

Signature PC brings the best of both worlds to the table for our customers by taking our diverse knowledge of solutions, and tailoring the end implementation for each customer. Knowing how to customize the technology pieces need to fit them together for the ultimate business value is a key focus for us.
Security Services

Today's technology environment is filled with potential threats to both your computing platforms and your business. From Ransom ware or Phishing attacks, to insider threats or unpatched systems leaving you vulnerable, Signature PC has the expertise to help you protect your network and your data.

The reputational hit that can come with ransomware infection or a data breach can bankrupt businesses that have not taken appropriate precautions to secure their environment. We provide the solutions and services to mitigate these threats so you can focus on running your business.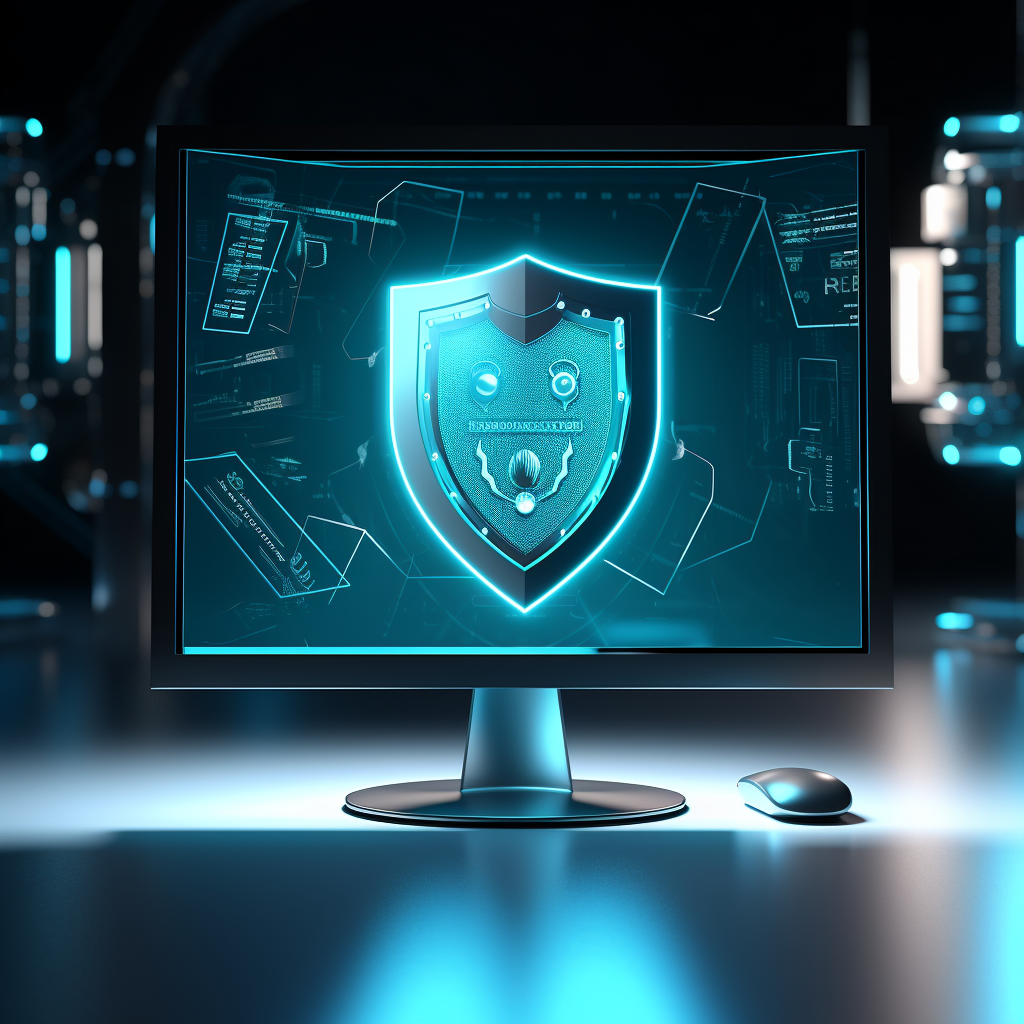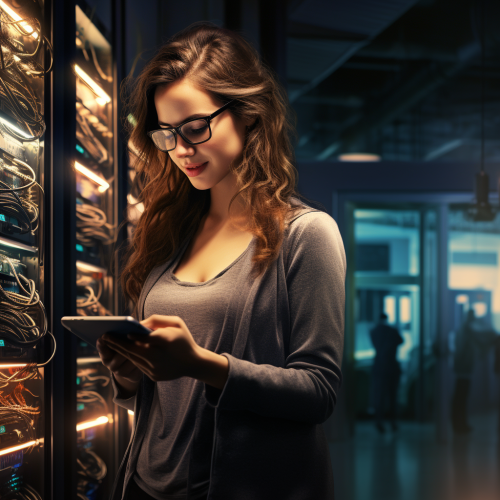 Network Engineering

The Internet has revolutionized the way business is conducted. Even businesses without their own on-line customers have the need to buy and order services, conduct payment transactions, utilize electronic banking, or access email.

Signature PC's skilled network professionals can design, build, expand, or troubleshoot your business's network. This leads to efficient and effective sharing of data regardless of the size or scale of the users, or the amount of information that needs to be shared.
Cloud Services

The cost of maintaining premise based systems and software can be complex cycles of purchases, maintenance and upgrades. The explosion of the capabilities of cloud based platforms help to make efficient use of costs, and can replace the wide variation of capital expenditures with a smaller more regular operational expense model.

Our experience in cloud services and cloud migration can help guide your journey into exploring cloud when it makes sense, but evaluating if premise based systems still have a place in your environment. By leveraging a well thought out cloud strategy, businesses can efficiently utilize the power of the cloud while still controlling costs and insuring that local systems are utilized as appropriate.